SUD INDUSTRIE SERVICE :

A HUB OF SOLUTIONS FOR OUR INDUSTRIAL CUSTOMERS
SUBSIDIARIES THAT MULTIPLY OUR EXPERTISE
Components and manufactured parts'sale | Specific production equipment's sale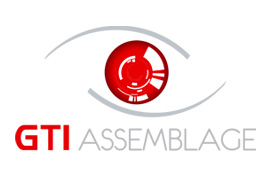 Assembly, installation and marking solutions
Organise and achieve the assembly, mounting and marking of technical parts
See the GTI Assemblage website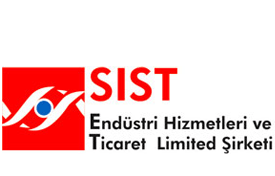 Sourcing, supplier management and distribution solutions in Turkey
Sourcing and supplier management in Turkey, interface between Turkish and French companies
See the SIST website
KEY FIGURES FOR SUD INDUSTRIE SERVICE
A close-knit company with a strong industrial capacity
Logistics and metrology area
Subcontractors working for us
Turnover for the year 2021
MAINLY EUROPEAN CUSTOMERS AS WELL AS WORLDWIDE
95% of the turnover of Sud Industrie Service is carried out on the international market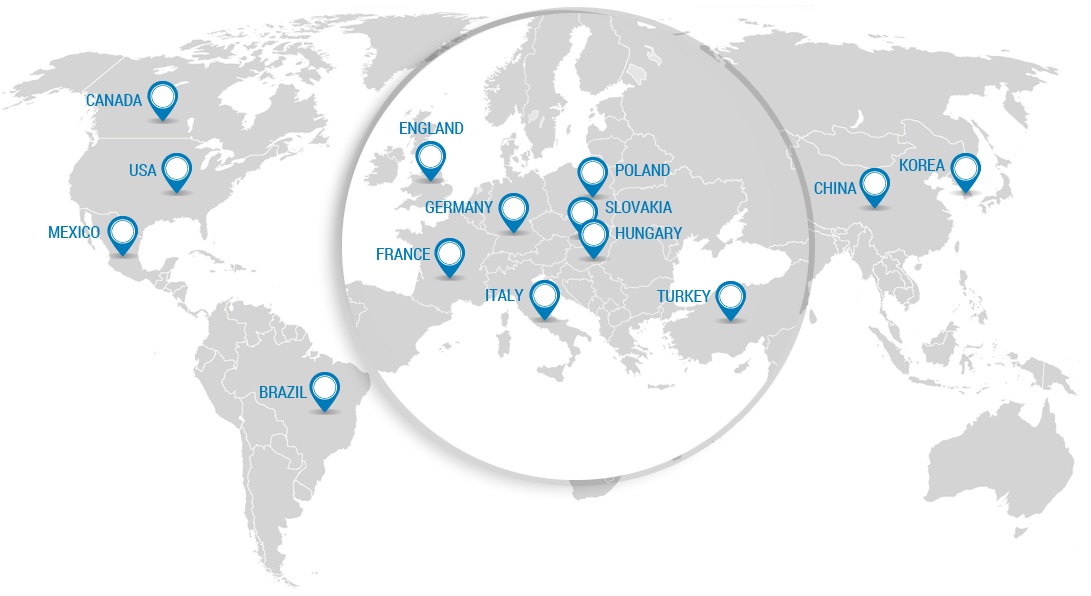 A LONG INDUSTRIAL HISTORY
2022
Investment of third robotic laser equipment for serial and protyping welding.
2021
Reorganization of means of production and flows optimization.
2019
Investment in a second robotic laser machine for serial welding.
2018
Development of new markets in the automotive sector and diversification into new markets and industries, especially in aerospace with new customers and projects. IATF 16949 Certification (International Automotive Task Force) of our assembly company GTI Assemblage.
2017
Laser and robotics technology development,  with design and manufacturing of special machines with robots in our customers plants.
2016
The company expands its services to its industrial customers with the sale of specific production and automation equipment. GTI Assemblage becomes a subsidiary of Sud Industrie Service.
2015
Robotised welding in series: welding up to 6 mm in refractory stainless steel.
2014
Investment in 3KW fiber laser welding developed by IRC Technologies.
2013
IRC Technologies becomes a subsidiary of Sud Industrie Service.
2012
ISO 14001 v.2004 and ISO / TS 16949 v.2009 certifications of GTI Assemblage.
2005
Creation of a subsidiary in Turkey.
2000
Creation of the logistics & metrology site in Villaz.
1996
1st ISO 9001 quality certification.
1990
Start of the export activity.
1969
Headquarters moved to Annecy.